Colorful, Playful and Creative Games
Gametator is one of the fastest growing game startup based in Turkey!
Our browser-based games, played by billions of people all over the world, once made us happy. And then, we decided to step into mobile gaming world in December 2020 to craft more games especially the hyper casual ones. Our first hit was in only 4 months the Weapon Cloner and since then we are continuously create more fun for the people around the world.
Playable in One Week, Ready in Two Weeks
Imagine your ideas made playable and enjoyable by billions of people on mobile devices within weeks. We have solid well defined but creative processes from idealization to execution.
It's all fun and games until someone, well, takes away the fun and games.  Join millions of other players and enjoy the most popular and fun games created by Gametator.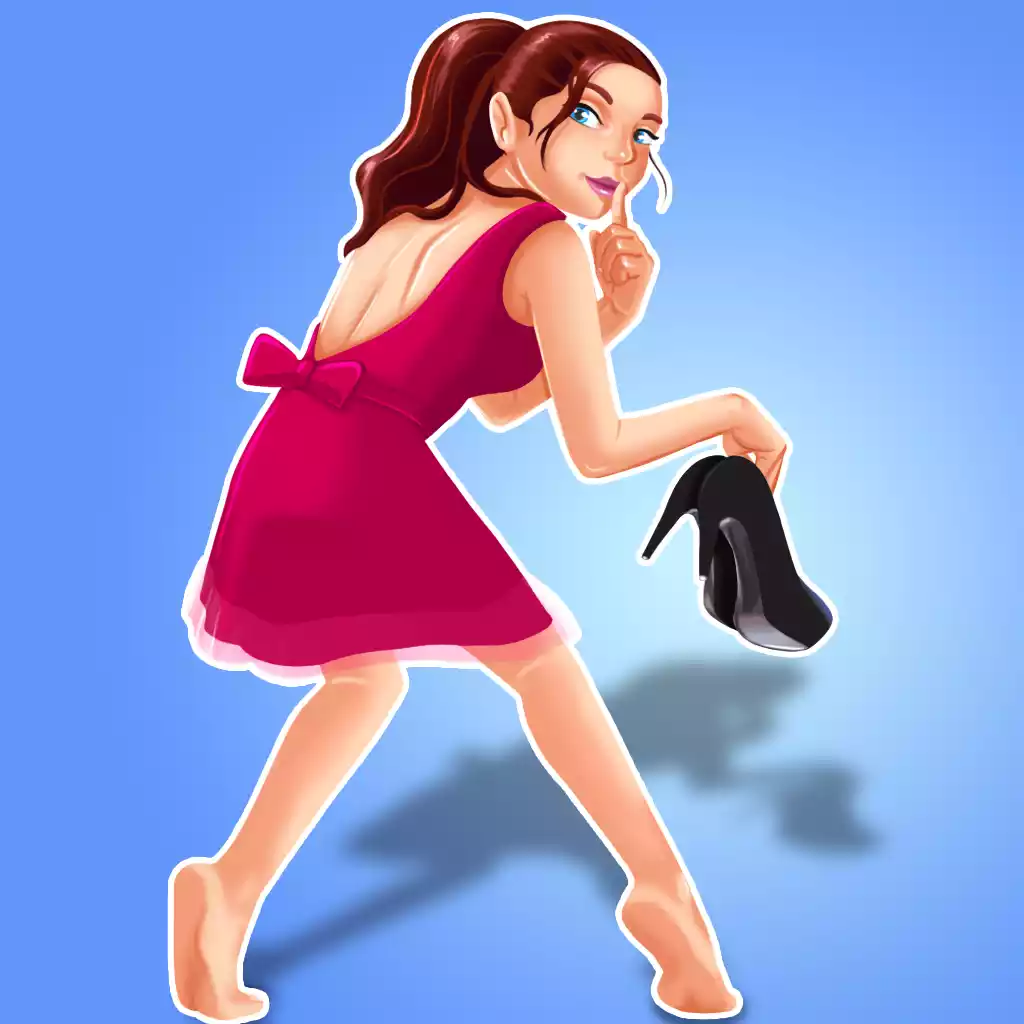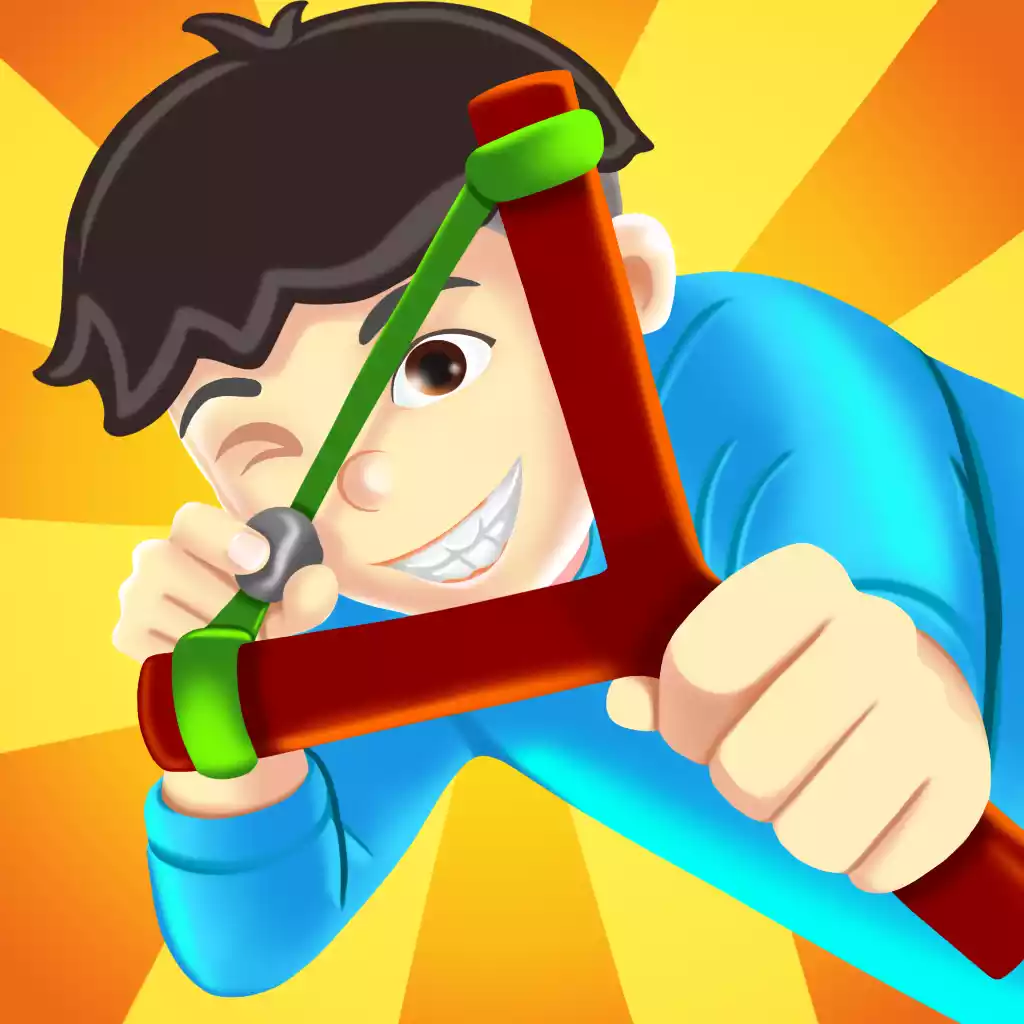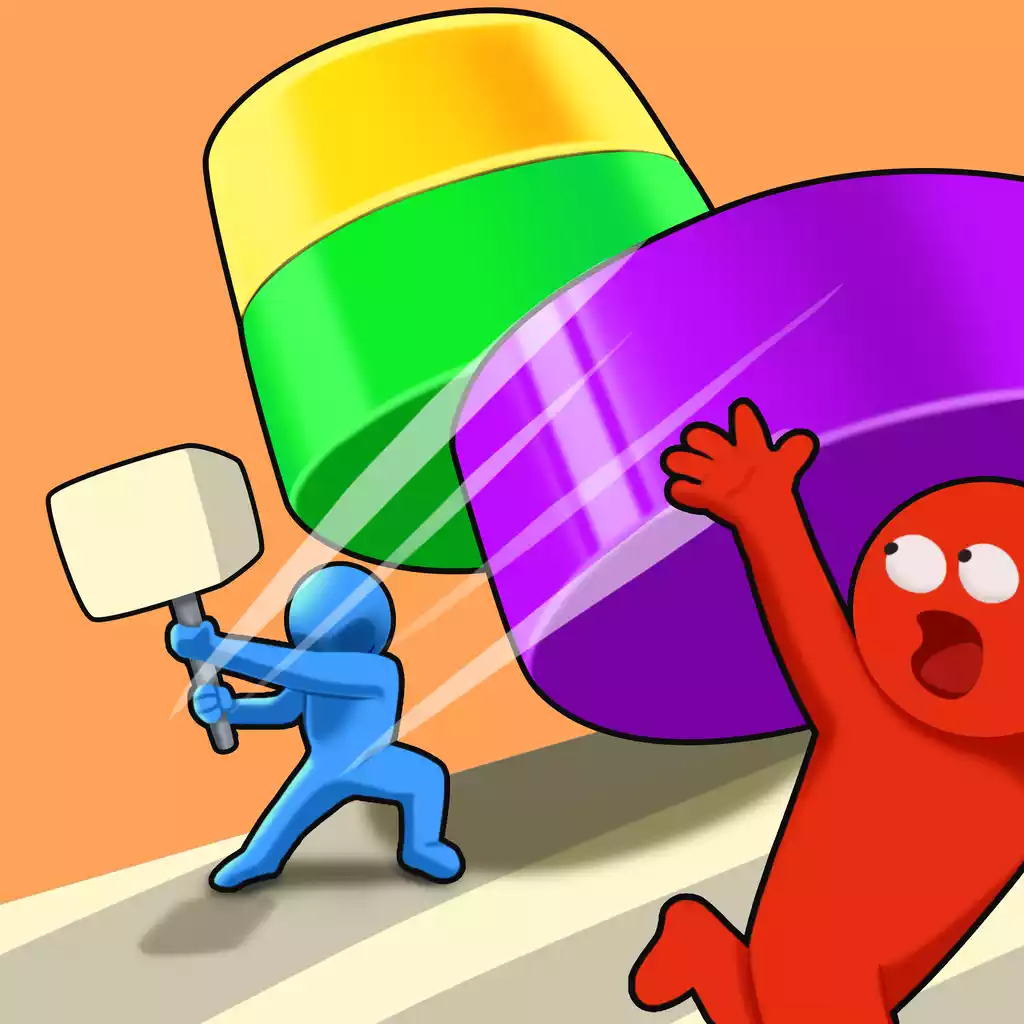 Life at Gametator
We value each point of view from everybody within the group and guarantee a non-toxic work environment where everybody tries to bring out their best by collaborating with team mates.
We have specialists who have a solid foundation who want to share their professional experiences with a collaborative mentality in our group.
We would like to meet imaginative minds that will ensure these Life Standards in Gametator.
We Work Efficiently
and
We like Generating New Ideas
Games
developed by gamers.