Colorful, Playful and Creative Games
Gametator is an independent game development studio. Our browser-based games, played by billions of people all over the world, once made us happy. Then the fun was over, so we decided to move to another planet called the corporate world. But we understood that there is only one thing that can make us happy again; creating more games! So, we came back again in December 2020 to start over to craft more games more specifically hyper casual. Our first hit was in only 4 months the Weapon Cloner.  Now we are working on next one.
Playable in One Week, Ready in Two Weeks
Imagine your ideas made playable and enjoyable by billions of people on mobile devices within weeks. We have solid well defined but creative processes from idealization to execution.
It's all fun and games until someone, well, takes away the fun and games.  Join millions of other players and enjoy the most popular and fun games created by Gametator.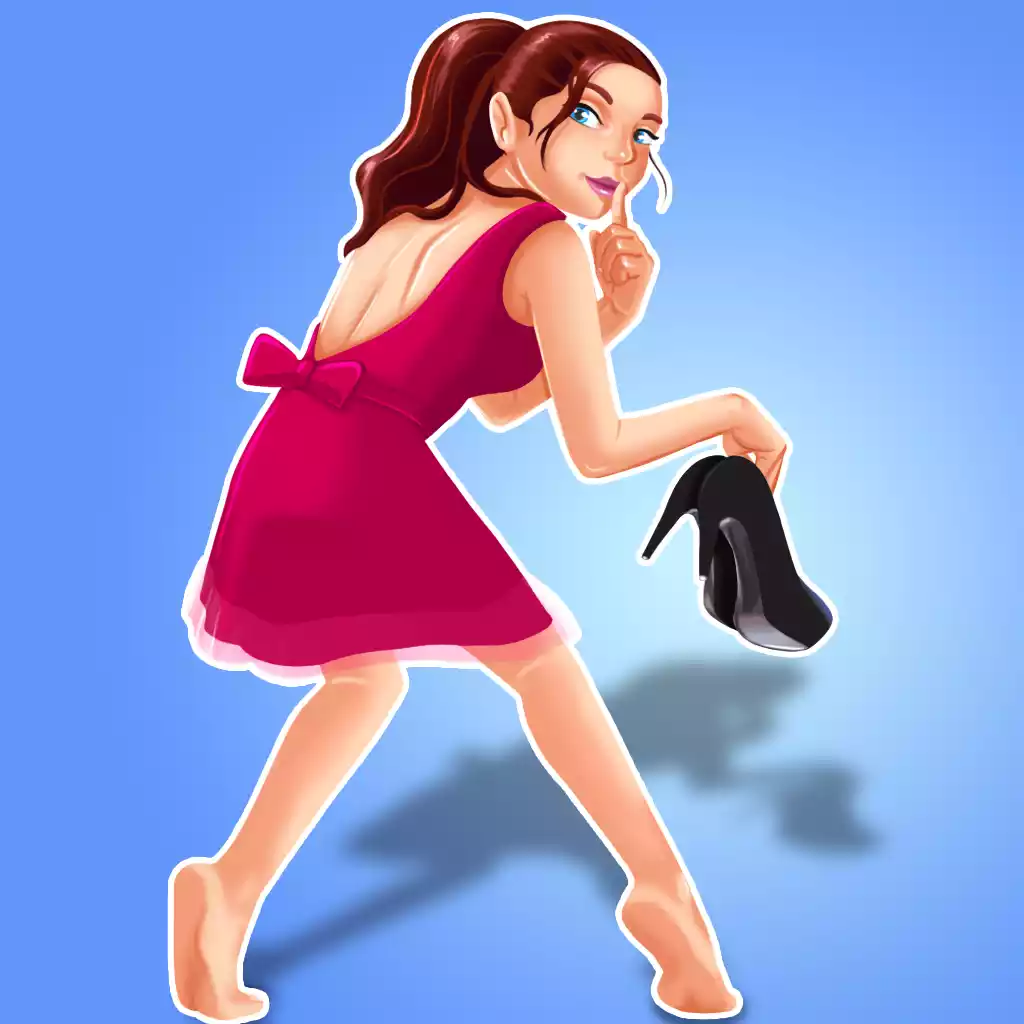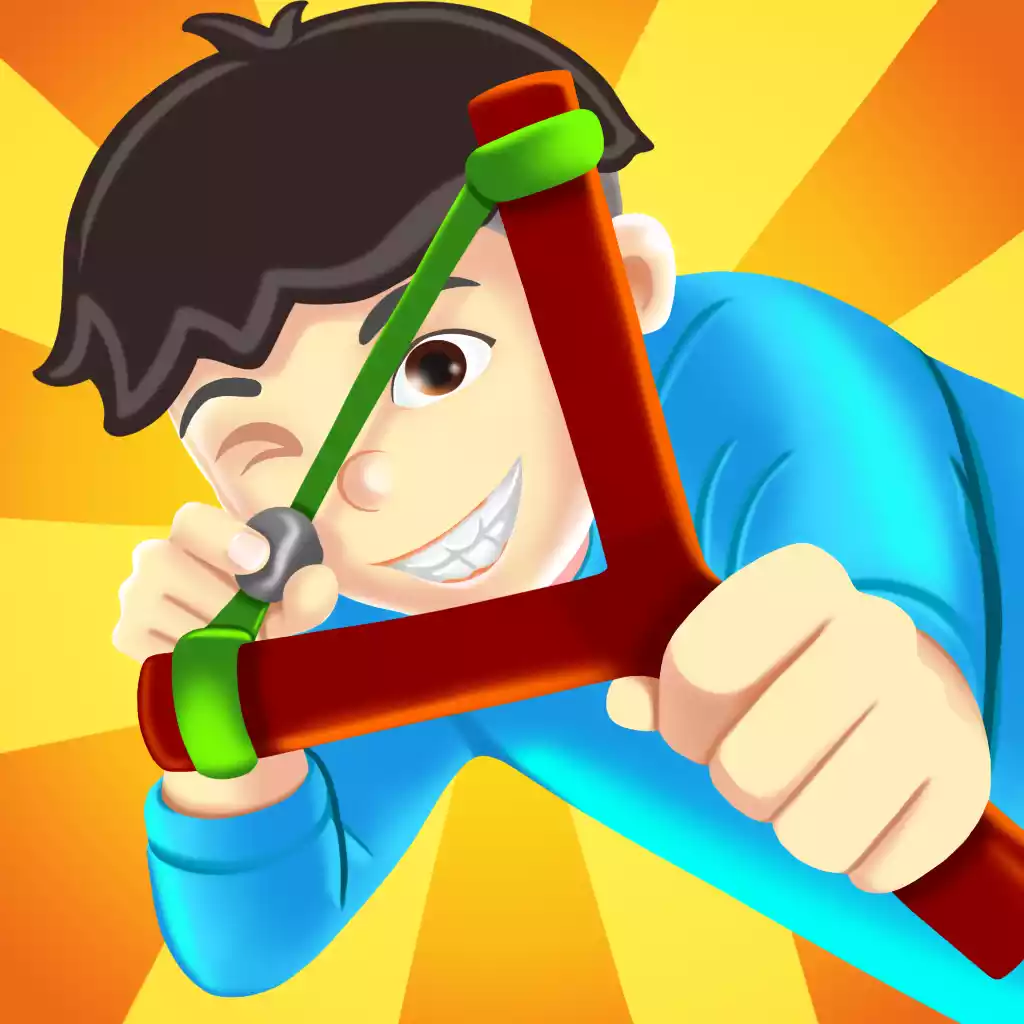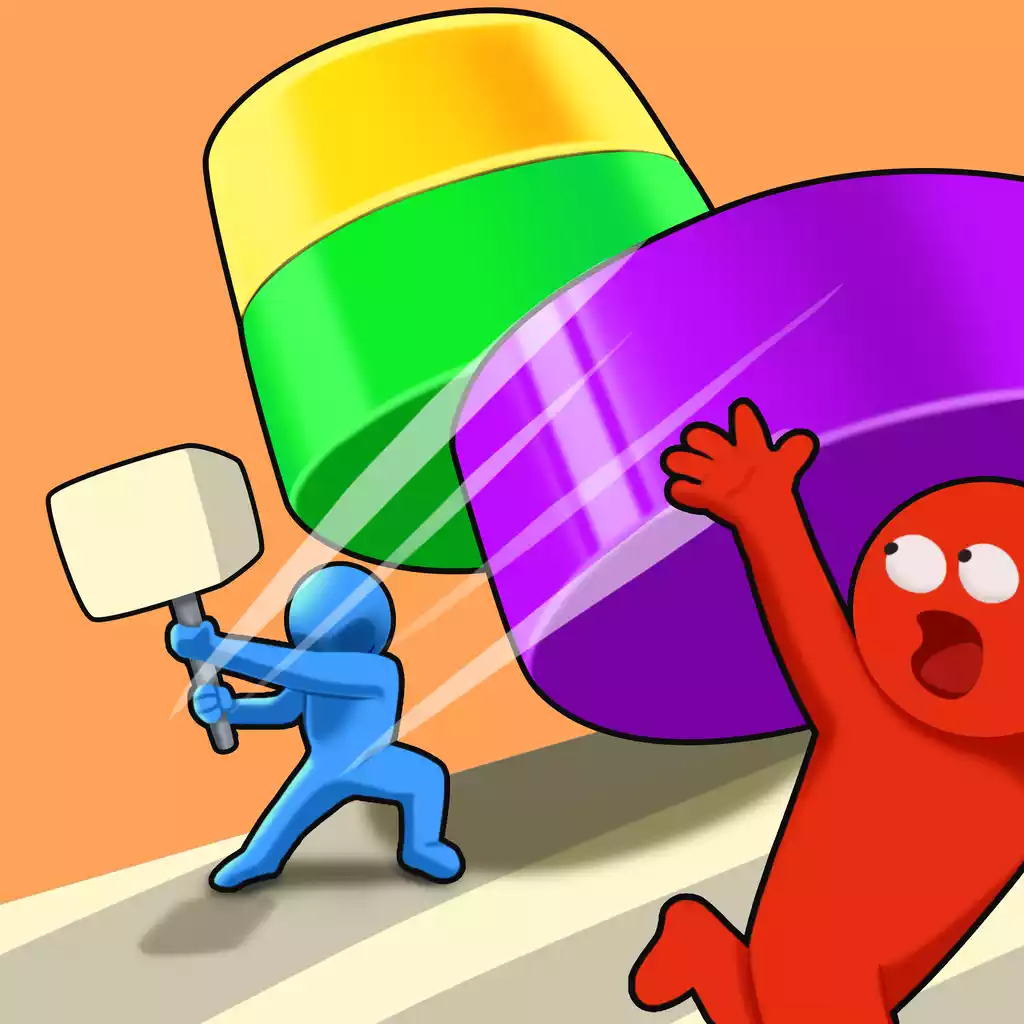 Life at Gametator
&nbsp
C
onsultancy and continuous R&D from game industry veterans.
Lifelong learning; Pluralsight/Udemy membership
Challenge days and Clone days every month.
Knowledge, transfer skills and experience from other solo studios;
Chance work on any type : puzzle, runner and arcade, idle and
Fully Remote ready. Dailys, Brainstorming, Catch Up Sessions.
We Work Efficiently
and
We like Generating New Ideas
Games
developed by gamers.